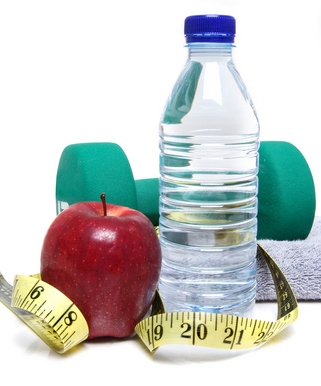 Abel Fitness Training knows what being healthy and feeling healthy can do for you personally and professionally. We work with individuals and companies to teach people how to eat healthier, cook healthier and live a more active lifestyle to improve their overall fitness and general health.
Healthier people are happier people. Abel Fitness Training is here to help you make positive changes in the way you eat and exercise so you're able to live a longer, healthier life for yourself and the ones you love.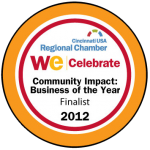 Healthier employees are happier and more productive employees. Many healthcare providers are offering companies incentives to improve the overall health of their workforce. Abel Fitness Training can help companies improve employee health through a variety of educational programs including healthy cooking demonstrations and educational programs . No matter what size company you have, Abel Fitness Training has programs to fit your needs and your budget.